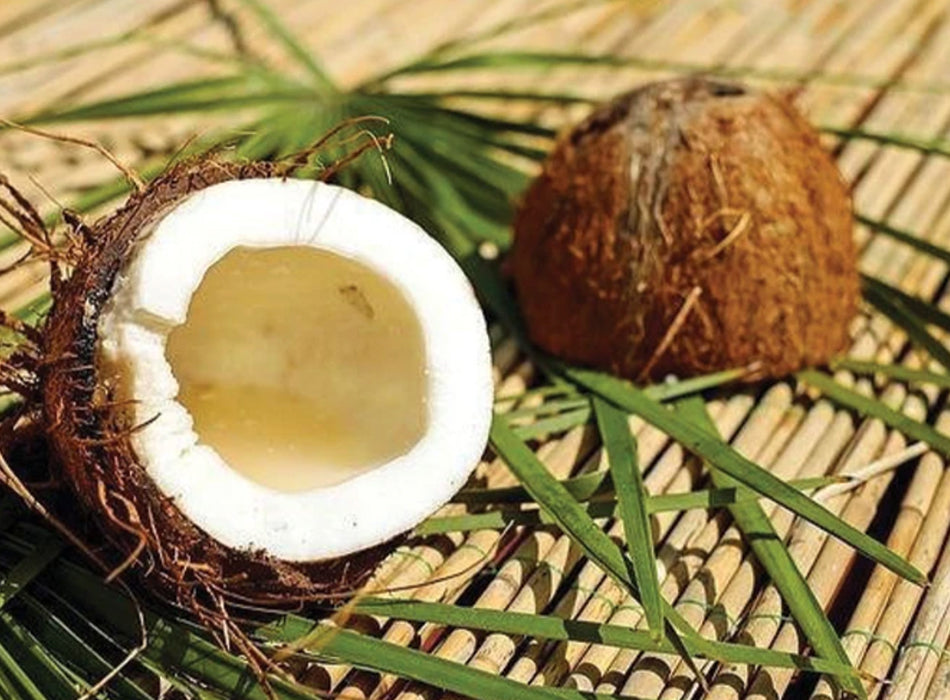 Simple and natural suncare products that help save your skin and protect our planet.
We designed YeaBah suncare solutions to be as simple and straightforward as possible. We use 100% natural, raw, and organic ingredients to create a mineral sunscreen that's free from harmful toxins and chemicals. Our products have fewer than ten ingredients that are healthy for your skin and eco-friendly!

Harmful Chemicals We don't use :
Octyl salicyclate
Oxybenzone
From Surfers to Sunscreen Makers
High quality & best...
As traveling surfers, we understand the importance of a high quality sunscreen. We also have a deep respect for the ocean and hope to keep it as healthy and clean as possible.



At the time we started YeaBah, we noticed a serious lack of reef safe and naturally-sourced suncare solutions. So we set out to create a line of mineral sunscreen products that use simple, healthy ingredients that are good for your skin and safe for our planet.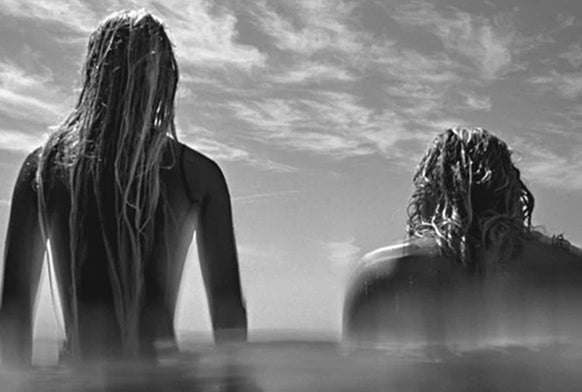 High Quality Sunscreen
Reef and Baby Safe
Naturally Sourced
Water Resistant
Natural mineral & Water based
Chemical Free
Made by surfers for surfers
Nothing You Wouldn't Keep in Your Pantry
YeaBah is made from items you would use for cooking, not cleaning. Responsibly sourced non-nano zinc oxide is our only active ingredient. The rest is all natural, raw, and organic materials like coconut oil, extra virgin olive oil, jojoba oil, and shea butter. That's how we keep things clean, simple, safe, and effective.
Free of Harmful Toxins
Other sunscreen brands are full of dangerous ingredients that damage your skin and our planet. WE NEVER USES any of the following harmful chemicals: Para amino benzoic acid, Octyl salicyclate, Oxybenzone, Cinoxate, Dioxybenzone, Phenylbenzimidazole, Homosalate, Menthyl anthranilate, Octocrylene, Methoxycinnamate, Parabens
What Exactly is Reef Safe Sunscreen?
Many leading sunscreen brands claim that their products are "reef friendly" or "reef safe", while they continue to use multiple active ingredients and other harmful chemicals that have been shown to negatively affect our environment. YeaBah products only contain one active ingredient, non-nano zinc oxide, which is safe for our reefs and actually good for your skin.
Made with ingredients you can read.
As avid surfers, we felt it was crucial to design a sunscreen that is water resistant and dry to the touch. That's why YeaBah is made with a natural mineral and water base, instead of harsh chemical and oil solutions that most leading sunscreen brands use.